Kiss the Teacher ABBA tribute band were originally formed in 2000, and we performed in the UK & Abroad until 2009.

Since 2017 Kiss the Teacher have been back performing across the UK in various venues including holiday centres, hotels & leisure resorts, social clubs along with outdoor tribute festivals and pride events.
 
Kiss the Teacher ABBA tribute band With their flawless voices expert musicianship and captivating choreography, Kiss the Teacher ABBA tribute really are one of the top abba tribute bands in the uk. We deliver at every event and are more than just another abba tribute band.
This has allowed us to become the uk's hottest abba tribute band wowing audiences and selling out venues across the UK. Kiss the Teacher are the premier abba tribute band in the UK today & the only choice you should make for a abba tribute act in your venue. With our 100% ABBAtraction show Kiss the Teacher ABBA tribute band really are one of the top abba tribute bands in the uk today.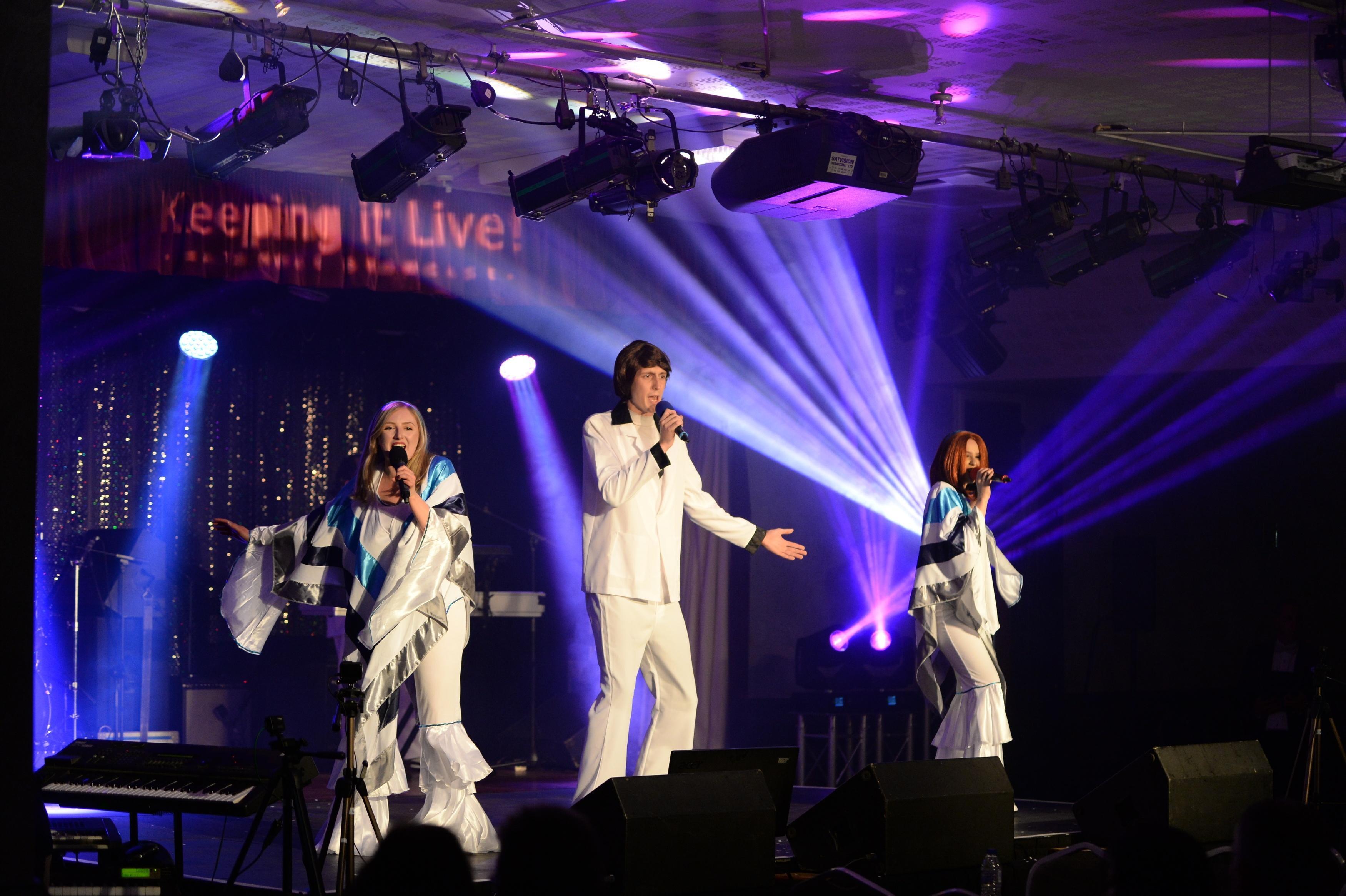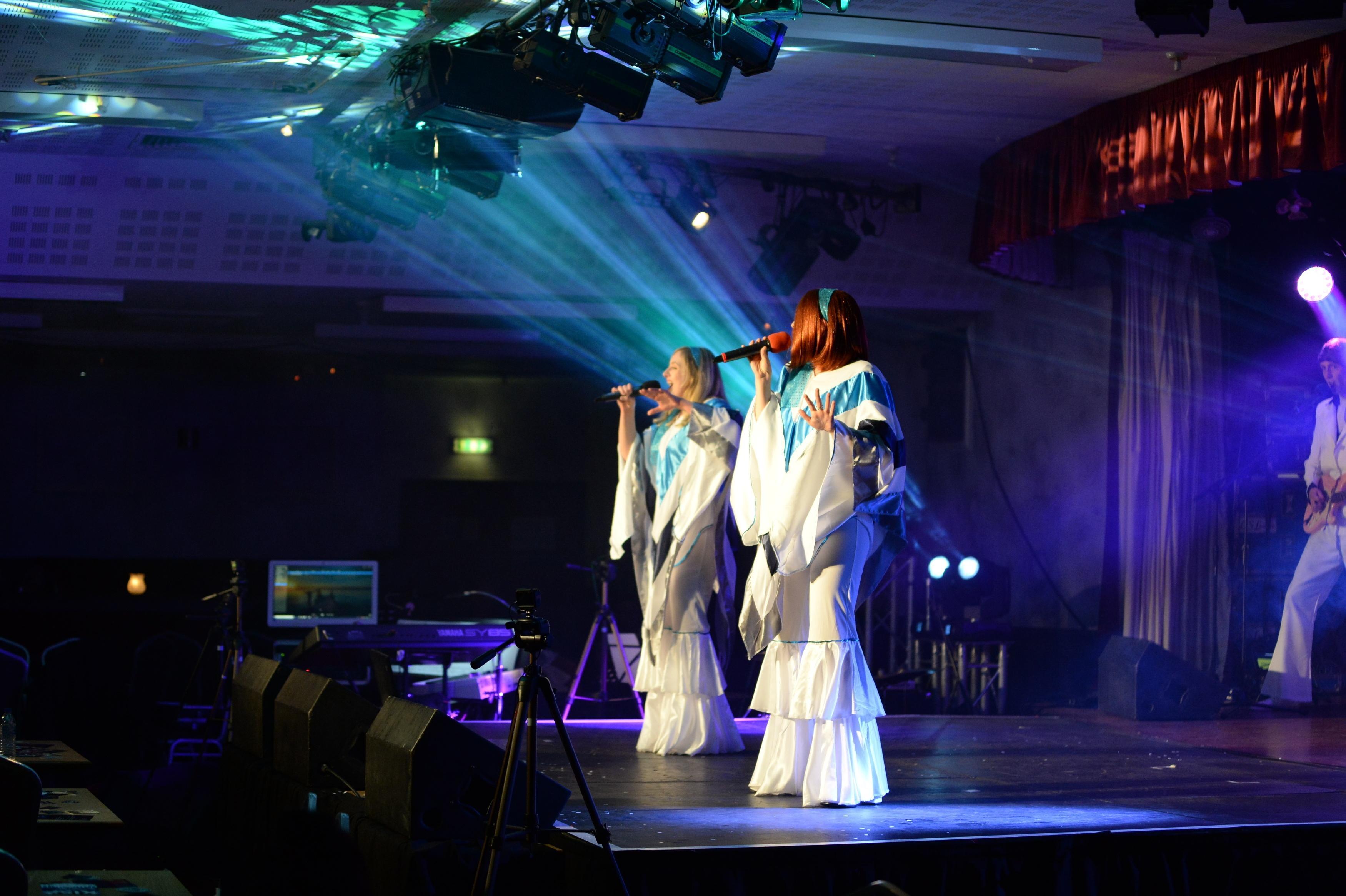 Kiss the Teacher abba tribute band are available for weddings, functions, corporate events, parties, festivals and more.


Maybe we don't speak Swedish…… but we know how to rock out those sensational 70's sounds from Sweden's best known export (apologies to Volvo & Ikea…)

So If you want the BEST ABBA party you could ever have with an option of 1 x 60 min or 2 x 45 min performances of the best that ABBA have to offer then Kiss The Teacher ABBA tribute is the show for you.

Our tribute show is a fun & lively tribute to ABBA & We encourage our audiences to join in with us as we perform all of those classic ABBA hits. 

Alternatively we can offer 1 x 60 mins of ABBA's greatest hits and another 45 mins of the best 70's & 80's party anthems.

Yes. It's cheese.... Yes, it's a party.... And we love it!
Featuring all the ABBA Hits!
When I Kissed The Teacher
Waterloo
Mamma Mia
SOS
Super Trooper
Chiquittita
Gimme Gimme Gimme
Money Money Money
Voulez Vous
Lay All Your Love On Me
Take A Chance
Does Your Mother Know
Ring Ring
Thank You For The Music
Dancing Queen
Knowing Me Knowing You
The Name Of The Game
Fernando
And Many More!