Kiss The Teacher ABBA Tribute in Glasgow!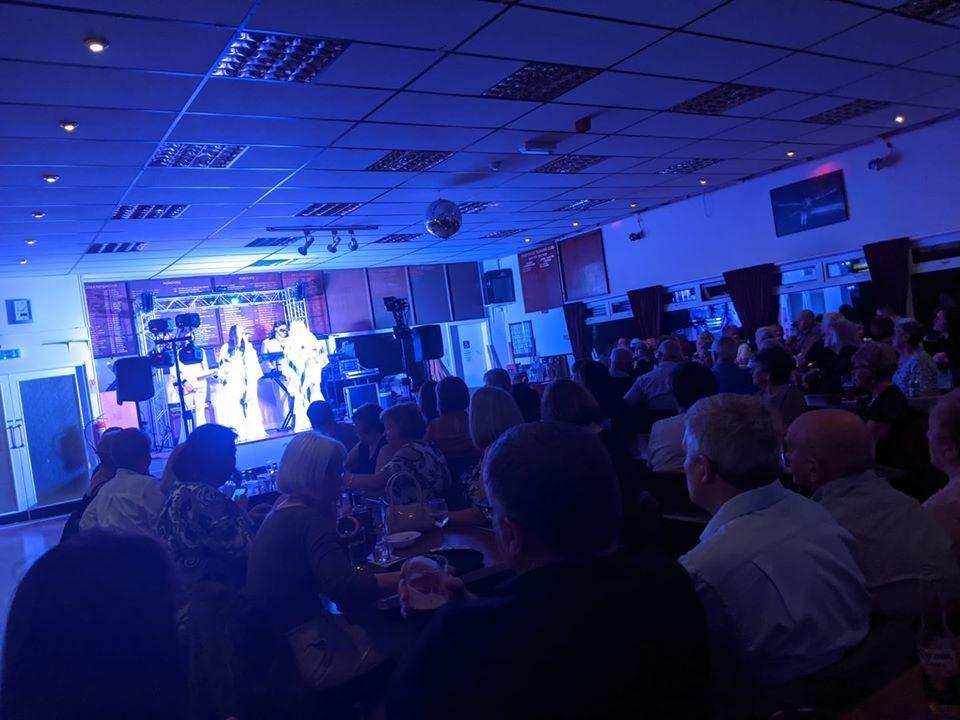 Kiss The Teacher ABBA Tribute were pleased to perfom for in Glasgow at Croft Bowling Club on Saturday 15th Feb.
A sold out crowd were all ready for a ABBA party and what a crwqwd they were!
Here is a clip below from us performing Take a chance on me
Lots of dates being added to our diary for 2020, Don't forget we can play at any type of event around the UK, why not bring a little of Kiss The Teacher to your venue?
Comments
No comments made yet. Be the first to submit a comment
By accepting you will be accessing a service provided by a third-party external to https://www.kisstheteacher.co.uk/